Mega Evolutions were introduced into Roblox Project Pokemon on January 1st, 2017. You are able to get MegaStones from the PokeShops for Roblox(REAL Money) and hunting them in the wild.
Example: Let's say you run into a Meowth and you see a orb beside it, catch it and see what Mega Evolution you have!
All Mega Evolutions in the game Thus far: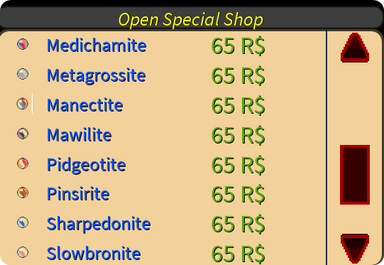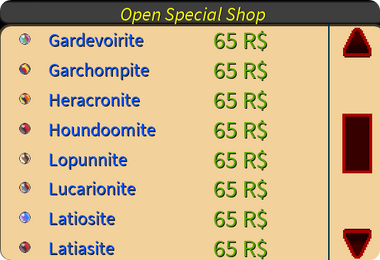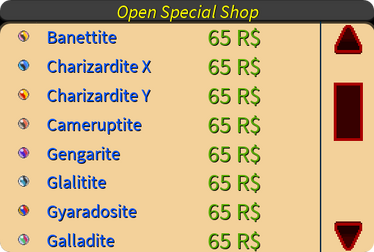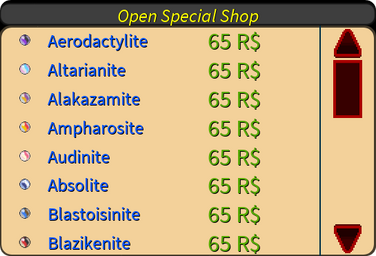 Ad blocker interference detected!
Wikia is a free-to-use site that makes money from advertising. We have a modified experience for viewers using ad blockers

Wikia is not accessible if you've made further modifications. Remove the custom ad blocker rule(s) and the page will load as expected.