Description
Edit
Mismagius is one of the Pokémon used in the Elite Four, on the third member. Mismagius is the evolved form of Misdreavus.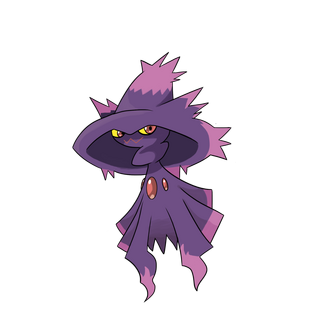 Strengths and Weaknesses
Edit
Defense
Immune to: Normal, Fighting
Strong Defense to: Poison, Bug
Weak Attack to: Ghost, Dark
Offense
No Effect to: Normal
Strong Attack to: Psychic, Ghost
Weak Attack to: Dark
Ad blocker interference detected!
Wikia is a free-to-use site that makes money from advertising. We have a modified experience for viewers using ad blockers

Wikia is not accessible if you've made further modifications. Remove the custom ad blocker rule(s) and the page will load as expected.